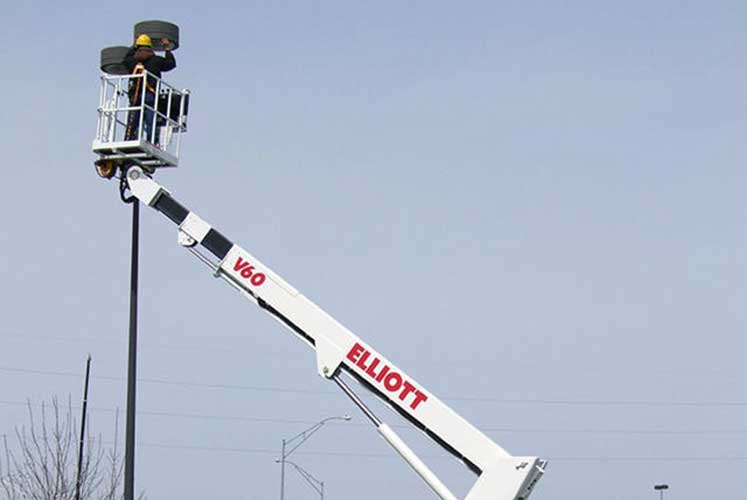 From ball parks to race tracks, commercial buildings, malls and car dealerships, proper parking lot lighting plays a critical role in providing a safe and secure environment for your guests and employees.
By providing the proper lighting you can help people feel comfortable, productive, and safe. Parking lot lighting can beautify spaces and transform environments. Our qualified service technicians have the expertise and equipment necessary to ensure the proper maintenance for your parking lot lighting applications.
Have you considered an LED upgrade? Parking lot lighting is typically illuminated for anywhere between 12 to 24 hours per day, with very substantial operational costs.
Call us 24/7 if you have any type of signage emergency.